Club Wellness
You will enjoy access to the Aquum Spa & Club area (3h) and a treatment * (50min) of the Wellness promotion.
Price - 69 €

Privileged environment in which, with great delicacy, relaxation is invited (from 12 years old).

Find the perfect place to take care of yourself and relax leaving behind fatigue and stress. We have a wide range of treatments that will bring you benefits on an aesthetic level, taking care of your body, health and beauty with high-end cosmetic lines.

A space to obtain relaxation and serenity with the opportunity to be advised by a large team of professionals.

* Among the treatments to choose you will find:

Ganesh, a combination of manual massage with natural oils and hot stone massage, ending with a facial relaxation.
Kindao, a treatment that leaves the skin velvety thanks to the body peeling, the moisturizing wrap and the body massage.
Parvati, treatment with a massage with sea shells and the application of a continuous flow of oil while performing the cranial massage, which ends with a facial relaxation.
Mediterranean, a combined treatment with body peeling, a relaxing massage with pindas (small hot sachets filled with rice and aromatic herbs), which ends with a facial relaxation.
Black Sea, an anti-inflammatory treatment with the application of a hot mud poultice and body massage with hot stones.
Pacific Ocean, a combination of manual massage with natural oils and "Fidji" massage performed with bamboo canes that ends with a facial relaxation.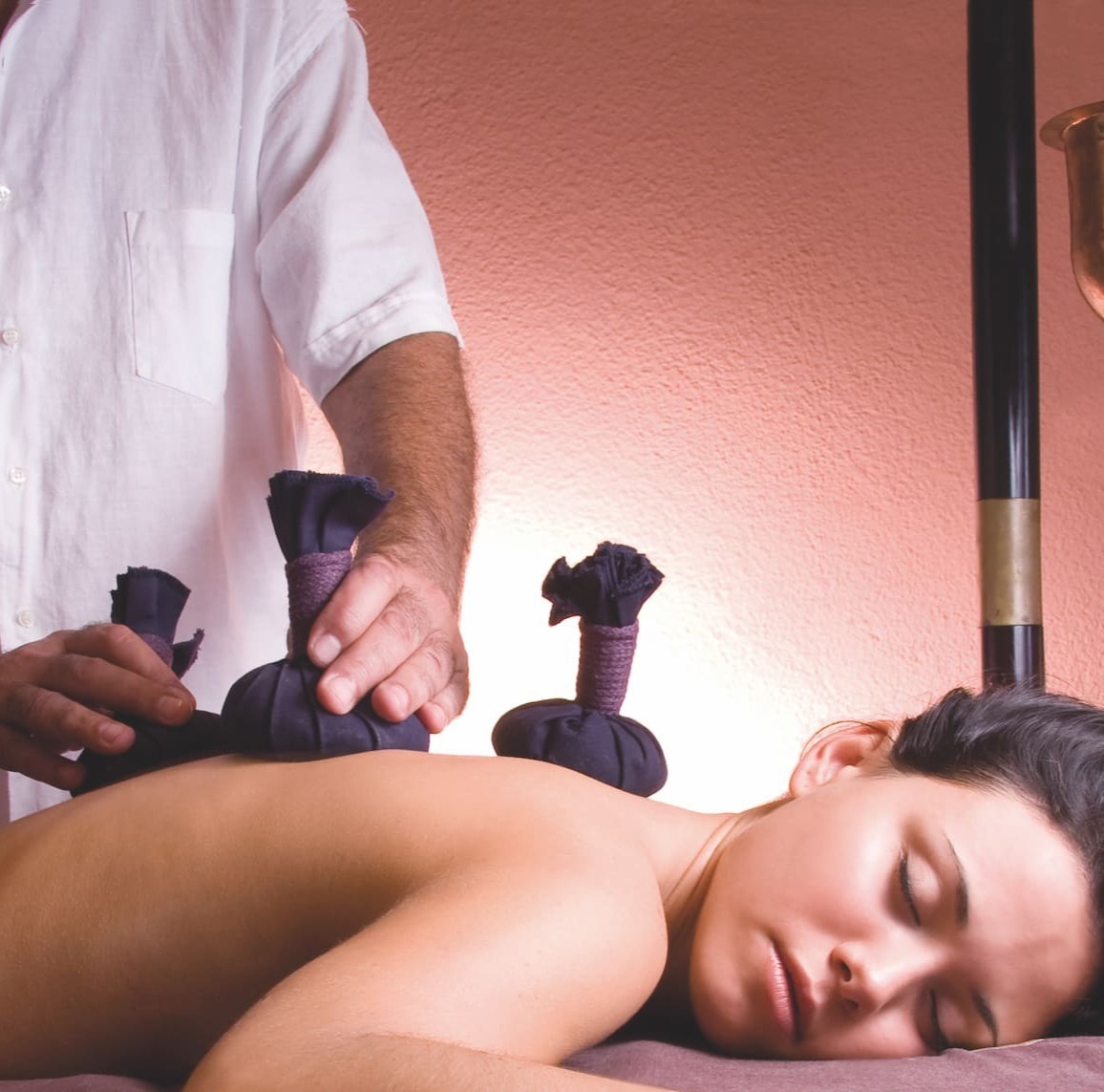 Useful information
SCHEDULE

The hours of our facilities are from 10 am to 9 pm.

TICKETS

Aquum Club & Wellness - € 69

• Maximum access 3 hours.
• In the facility you must bring a swimsuit and a mandatory swimming cap (there are for sale for € 2 and € 3)
• Allowed the use of booties (latex sock suitable for swimming pools, there is for sale € 2)
• Spa & Club and Club Elite tickets include towel service.
SUBSCRIBE AND FOLLOW US
Find out about our news and offers before anyone else!