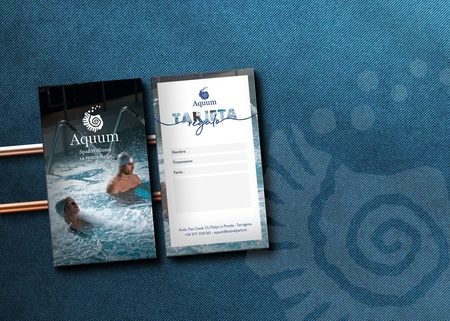 Do you want to givean unique gift?

At Aquum we give you the chance to have a very special gift for your loved one with our gift cards.

Give the gift of an Aquum experience!
Purchase
Body & Soul
September Offer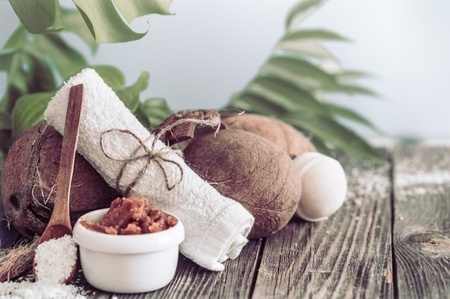 Couple Pack with special price!
3-hour Spa & Club access - ideal to connect with your happiness
Tasting - Piña Colada cocktail
Wellness (45 min) - body massage with coconut oil
Menu at the Eurosport cafeteria: 1st and 2nd course, dessert, bread, water and wine, soft drink or beer
Price for two people € 154 (with discount included)
6 month validity period
Minimum purchase: 2 people
Reservations and cancellations at least 24 hours before
Purchase
Water is your ally
August Offer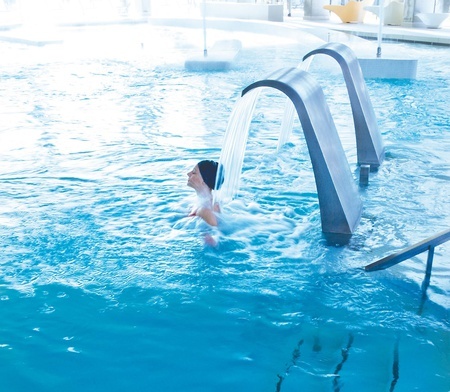 Couple Pack with special price!
3-hour Spa & Club access - ideal to connect with your happiness
Tasting - Mojito cocktail
Wellness (45 min) - body massage with bamboo canes and Alchemy essential oils
Menu at the Eurosport cafeteria: 1st and 2nd course, dessert, bread, water and wine, soft drink or beer
Price for two people € 156 (with discount included)
6 month validity period
Minimum purchase: 2 people
Reservations and cancellations at least 24 hours before
Purchase